Certified Restoration Sponsors Father Joe's Villages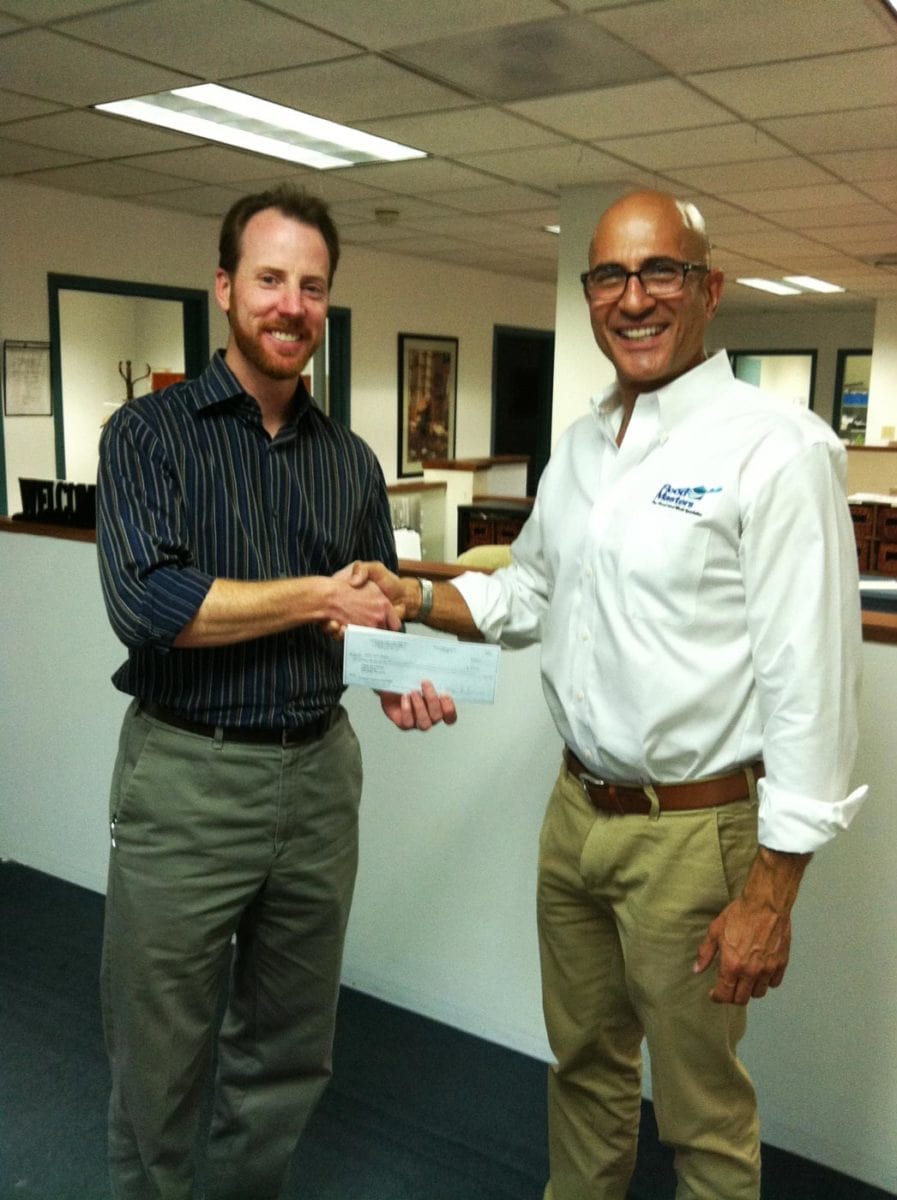 December 4 2015
Certified Restoration proudly sponsors Father Joe's Villages, an organization that helps provides care, meals, and housing for thousands in the San Diego area. They prepare up to 4,000 meals for people every day—from infants and adolescents to adults and seniors. Each quarter, we give our employees 2 days off to volunteer their time, whether it be serving meals in the kitchen or participating in events such as 5K runs. To learn more about this great organization and how Father Joe's betters our community, click here.
---
Certified Restoration Participates in World Famous Mud Run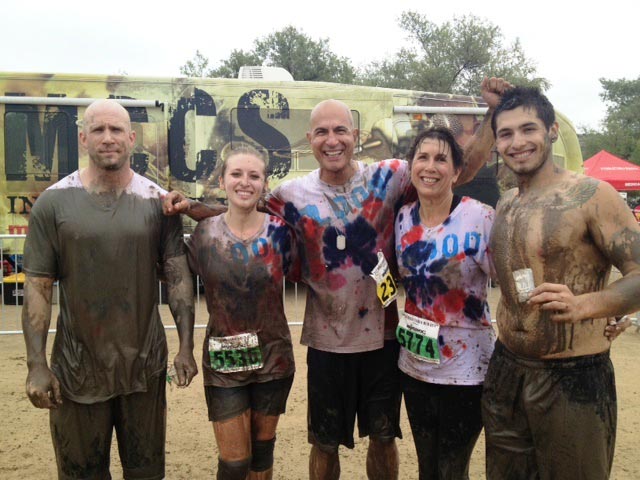 June 3 2013
For our quarterly team-building event, Certified Restoration's staff participated in the World Famous Mud Run at Camp Pendleton! We were so excited as we climbed in our cars at 6 a.m. and headed north. Once we arrived, we got checked in and anxiously awaited our wave time to called.
At 9:30, the horn blew and we were off! There were about 12 obstacles throughout the 10k course, including rope climbs, hay bale jumps, mud pit swimming and crawling, and many more! It took us a little over an hour and a half to complete and as we crossed the finish line we were covered from head to toe in mud. It was such a blast and a great team-building activity. We all ran together and helped one another over tall walls with mud pits on both sides. Joey, our designated "Morale Captain" kept our spirits up by encouraging us throughout the race.
After we finished, we met up with our competitors, Taxco Restoration and Olympic Carpet, to determine that Taxco came in first place, Certified Restoration in second, and Olympic in third. We had such a great time and can't wait for next year!
---
Olympic Carpet Holds Customer Appreciation Day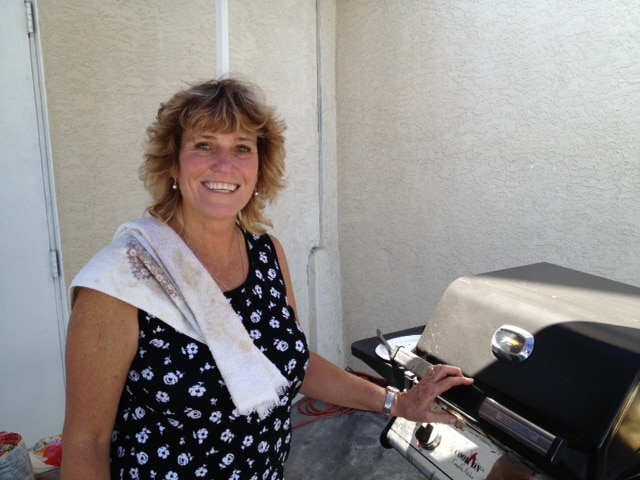 May 10, 2013
Olympic Carpet of El Cajon, CA, one of our partners, celebrated Customer Appreciation Day today! They grilled up some tasty beef and chicken tacos with lots of fresh toppings, rice and beans, chips, cookies, and even rice pudding!
George, Lacy, and Leo went to visit and had a great time meeting new people and seeing old friends. We learned more about the growing popularity of bamboo and wood flooring, and even got to watch Lee Fahouris, Owner, demonstrate how to use some of the products they were giving away.
Certified Restoration's Staff will take on Olympic Carpet's Staff on June 1st at the Camp Pendleton Mud Run, so of course there was some playful banter about whose team will be victorious. We all know that Certified Restoration will be pulling off the win!
---
Celebrating the Annual San Diego Greek Festival – Opa!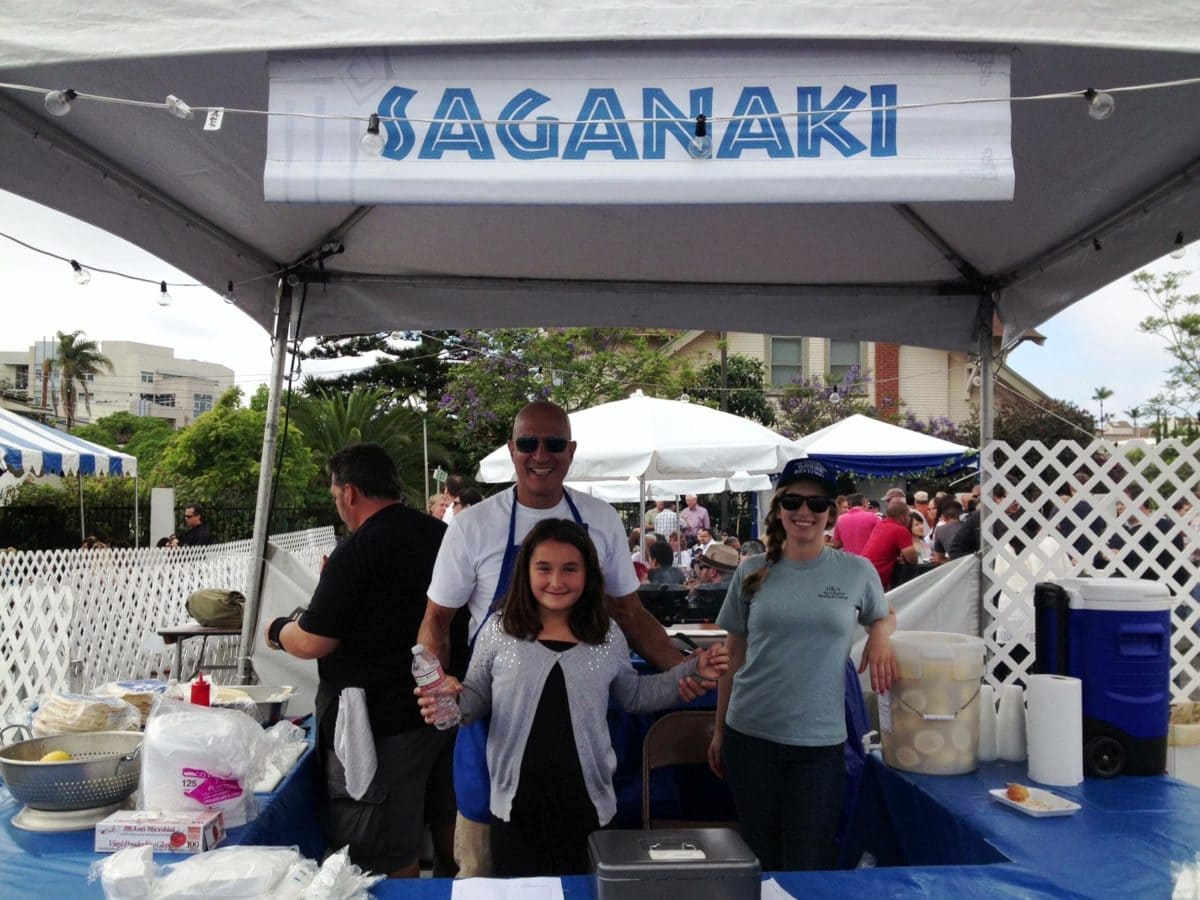 June 10th 2013
This past weekend, St. Spyridon Greek Orthodox Church held its annual Greek Festival. We volunteered at the Saganaki booth and fed flaming Greek cheese to lots of hungry visitors! It was a hit! There were many different food options, including spanakopita, pastitsio, dolmades, baklava, and so much more!  In the beer garden, ouzo and cold imported beers were flowing. Live music and dancing was right by the Saganaki tent, so we were able to watch and enjoy that, as well.
If you weren't able to make it this year, we recommend that you mark your calendars for next year. The festival is a wonderful event for everyone!
---
Project Mexico: Hunger & Homelessness Awareness
Nov 2, 2012
In recognition of Project Mexico and National Hunger & Homeless Awareness Week, November 10 – 18, we're using social media to make a difference.
Throughout November, for every Like we get on Facebook and +1 on Google+, Certified Restoration will donate $1 to those in need.
Our donations will go to Project Mexico, which we proudly sponsor.
This incredible organization has been giving homeless families and orphaned children a brighter future since 1988.
Together we can make an impact!
---
$250 Raised for Project Mexico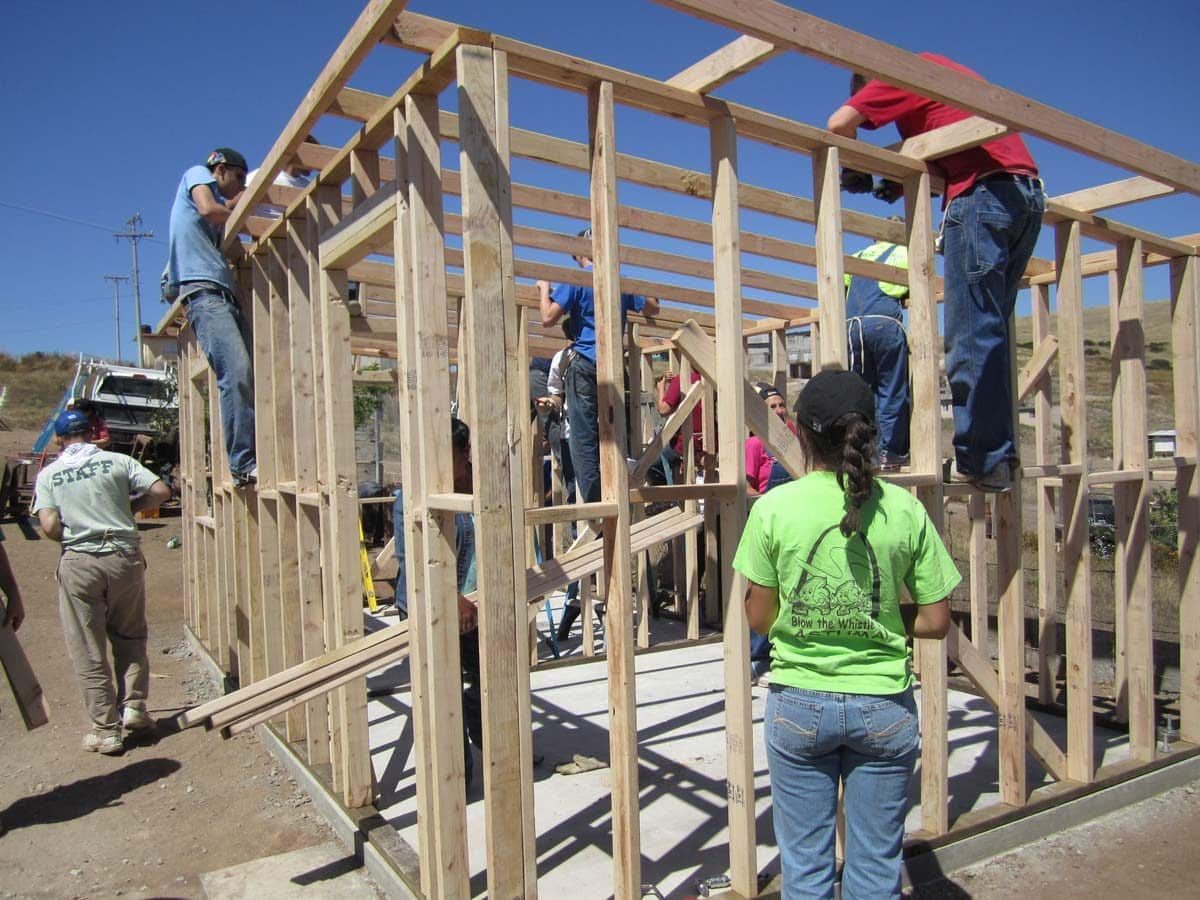 Feb 1, 2013
We announced in late October that throughout the month of November, we would donate $1 for every "Like" that we received on our Facebook page to Project Mexico. We are excited to say that we raised $250!
Certified Restoration is proud to sponsor such an impressive organization. Thank you to everyone who participated and helped make our donation possible!
---
Serving Up Hot Breakfast At Ferguson Plumbing Supply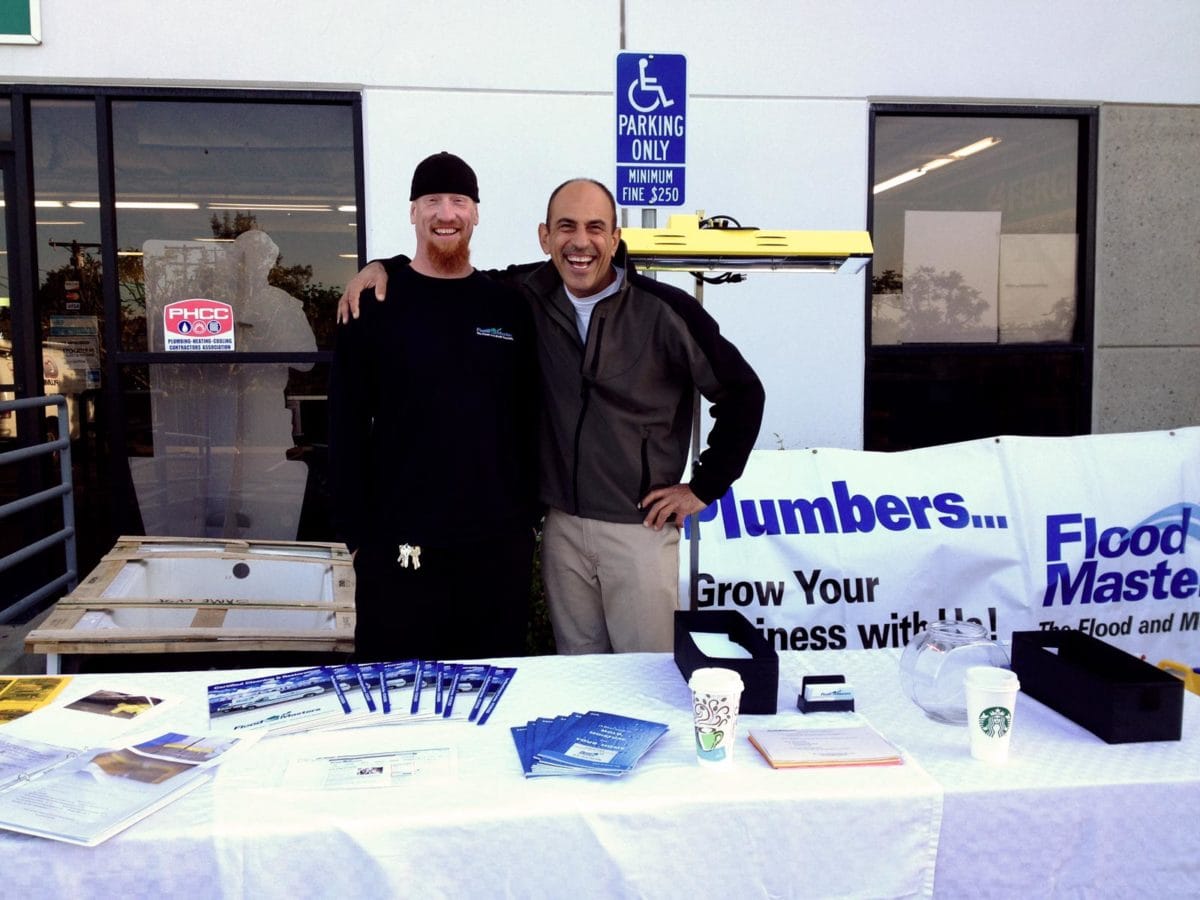 May 1, 2013
Last week we had the opportunity to make some new acquaintances across the street at Ferguson Enterprises on Market St. We set up early in the morning and provided all plumbers who stopped in a with delicious, complimentary breakfast!
There were tacos, tortas, and burritos of all sorts and lots of sauces and toppings to accompany them. Everyone ate to their hearts content and got to know one another. We also held a drawing for an auto detailing for one lucky winner!
We're looking forward to our next event at Ferguson in El Cajon, so don't forget to check back soon for more details!
---
Certified Restoration Sponsors Lemon Grove Library Grand Opening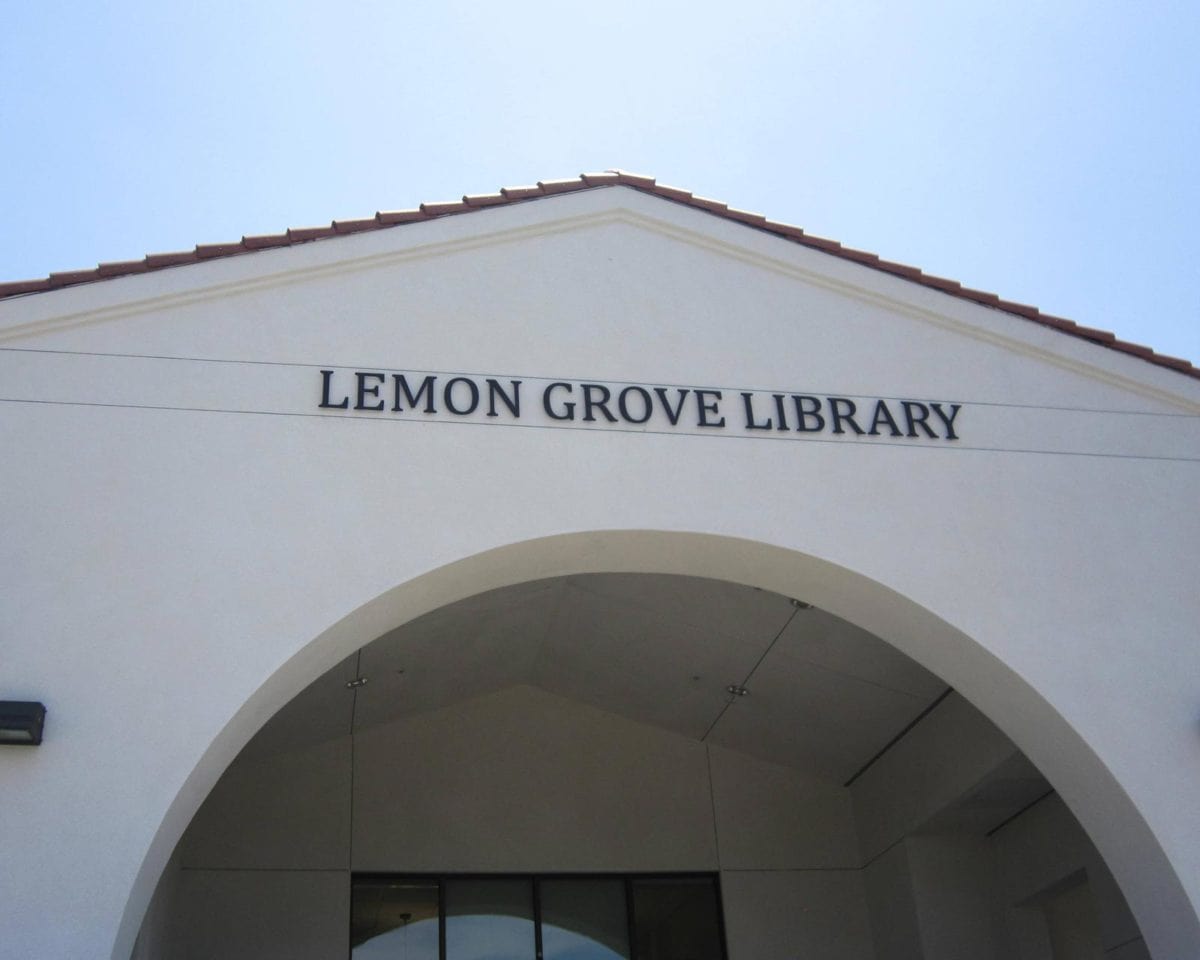 June 3, 2013
On Saturday, the Lemon Grove Library hosted their Grand Opening Celebration! Certified Restoration was proud to sponsor the affair, along with our friends over at Castle Breckenridge Management and a few other supportive companies. It was fun touring the library and seeing the new things it had to offer.
There was a block party after the ribbon cutting ceremony with music, crafts and even a fun photo booth! We're glad we were able to participate and encourage everyone to head on over to see the new library.
In the meantime, check out their website for more information!
La Mesa Centennial Sponsor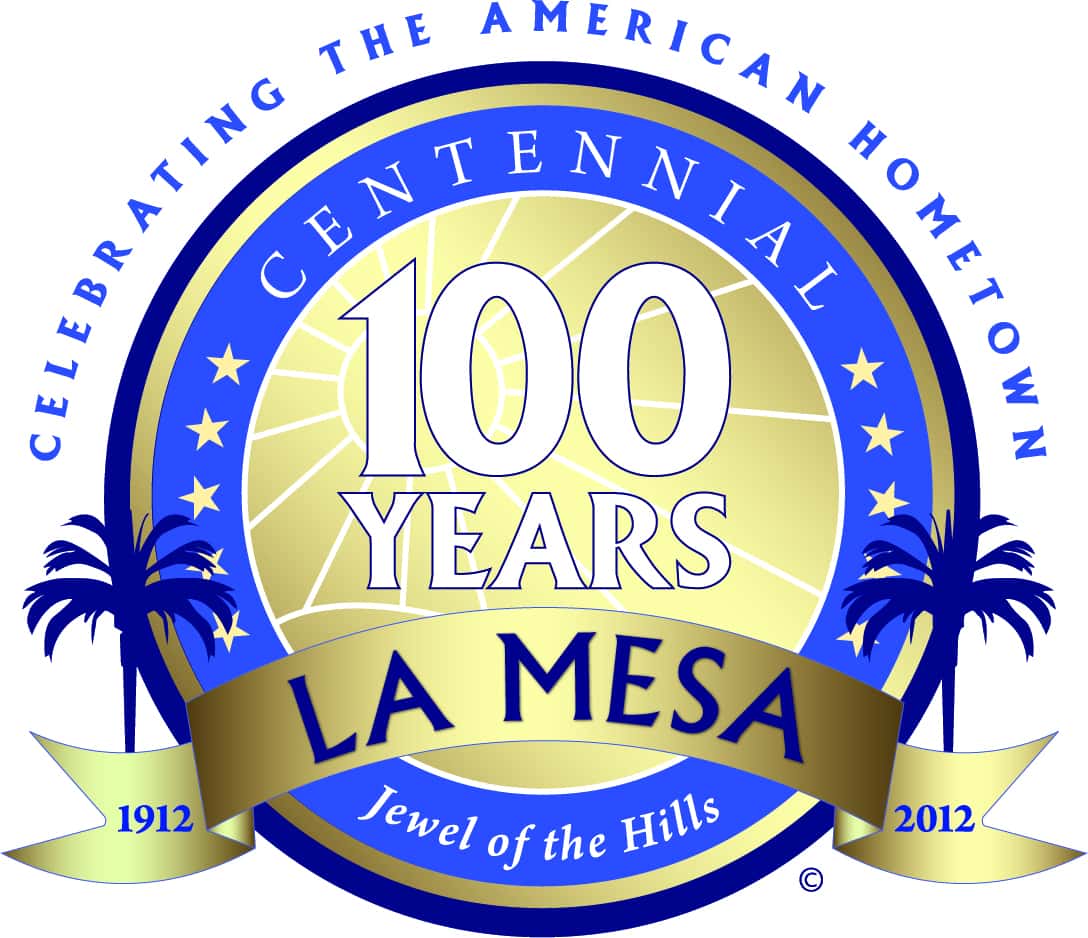 Certified Restoration is proud to be a sponsor of the La Mesa Centennial Celebration. Owners Mike and George Fahouris grew up and still have many roots in this beautiful East San Diego County City.