Helping Our San Diego Neighbors for Over 28 Years
Owned by brothers Michael Fahouris and George Fahouris, Certified Restoration (License #923747) is backed by more than 30 years of mold, fire, and water damage restoration experience. Michael's built his company on the foundation of industry expertise combined with a passion for providing excellent customer service.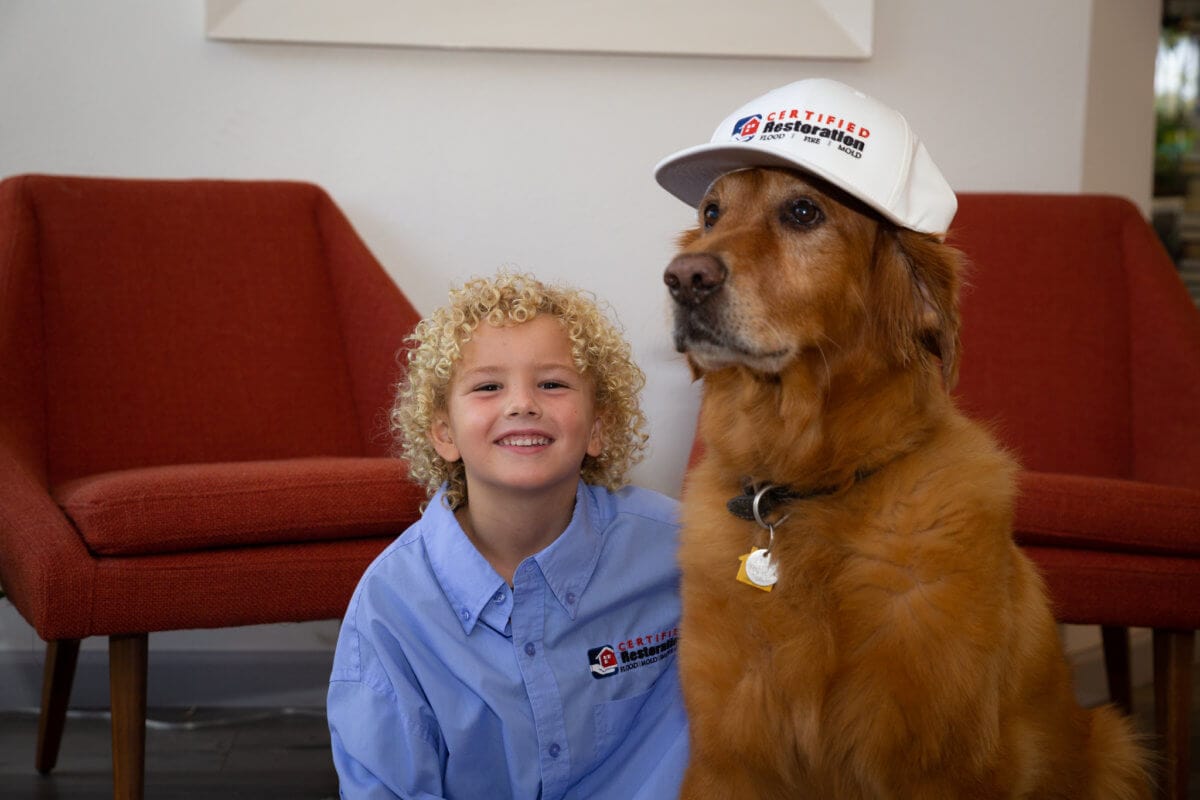 We save customers money, time, and a lot of headaches
Customers are our priority. No matter the day or time, we respond quickly to help get lives back to normal following flood, mold, and fire damage. Everything we do is based on our customer promise: Save customers money and time, and make the process as hassle-free as possible so they will have less to worry about from start to finish.
Taking Responsibility for the Sake of Our Environment
Rest assured; we're doing everything we can, whenever we can, to be responsible for our impact on the environment. Certified Restoration goes green when possible by recycling, using green products, and repairing instead of replacing them. We continue to look for new ways to do our part for our community and the world.
---
Our Team
If You Want the Best Company, You Work with the Best People
To be an outstanding firm, it starts on the inside. The individuals working at Certified Restoration are specially selected for the quality of their skills, professionalism, and personal integrity. We invest in them, ensuring they have the technology, tools, and training they need to uphold our reputation for our expertise and caring approach.
Michael Fahouris
Owner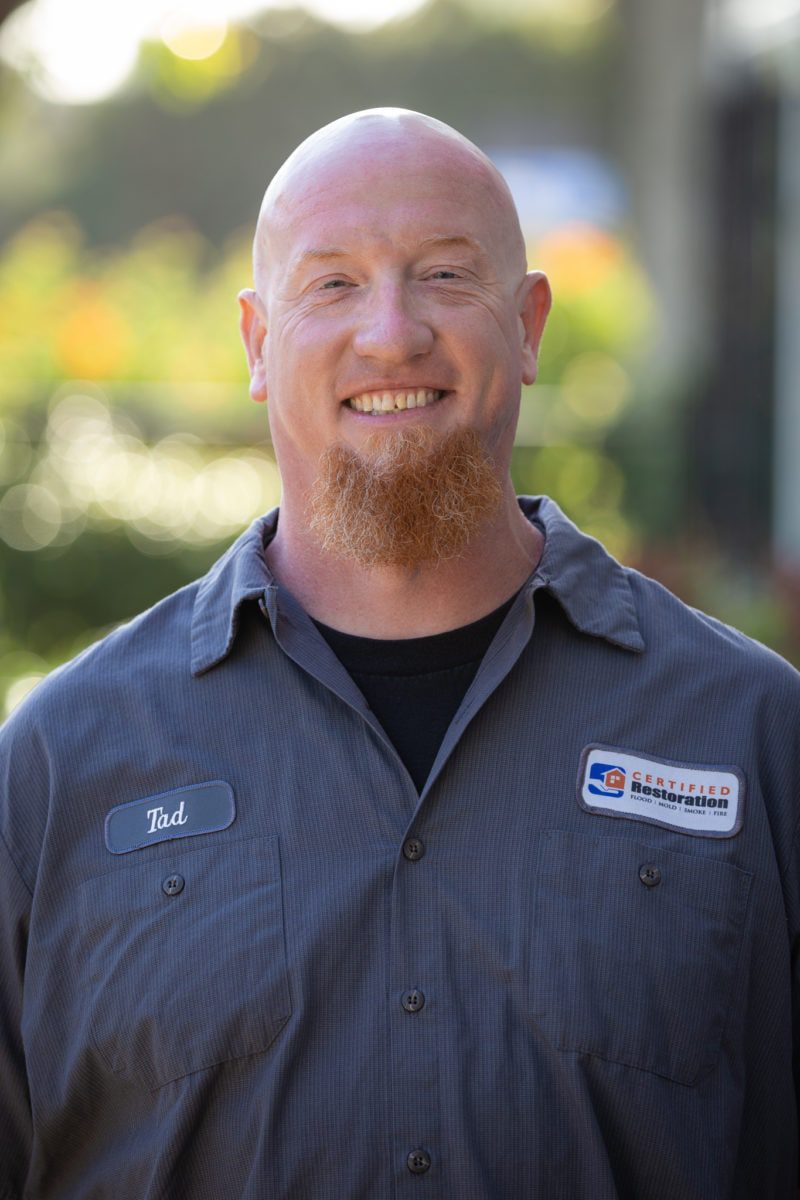 Tad
Project Manager
David
Lead Technician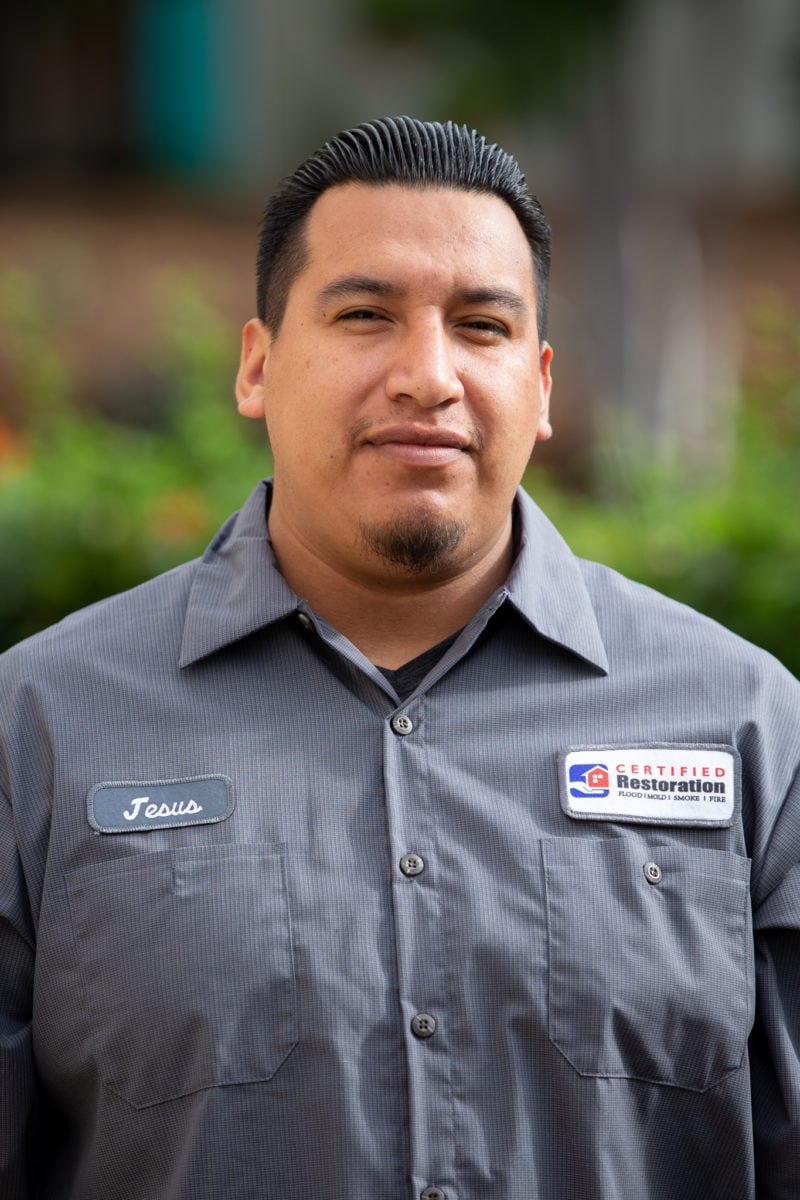 Jesus
Lead Technician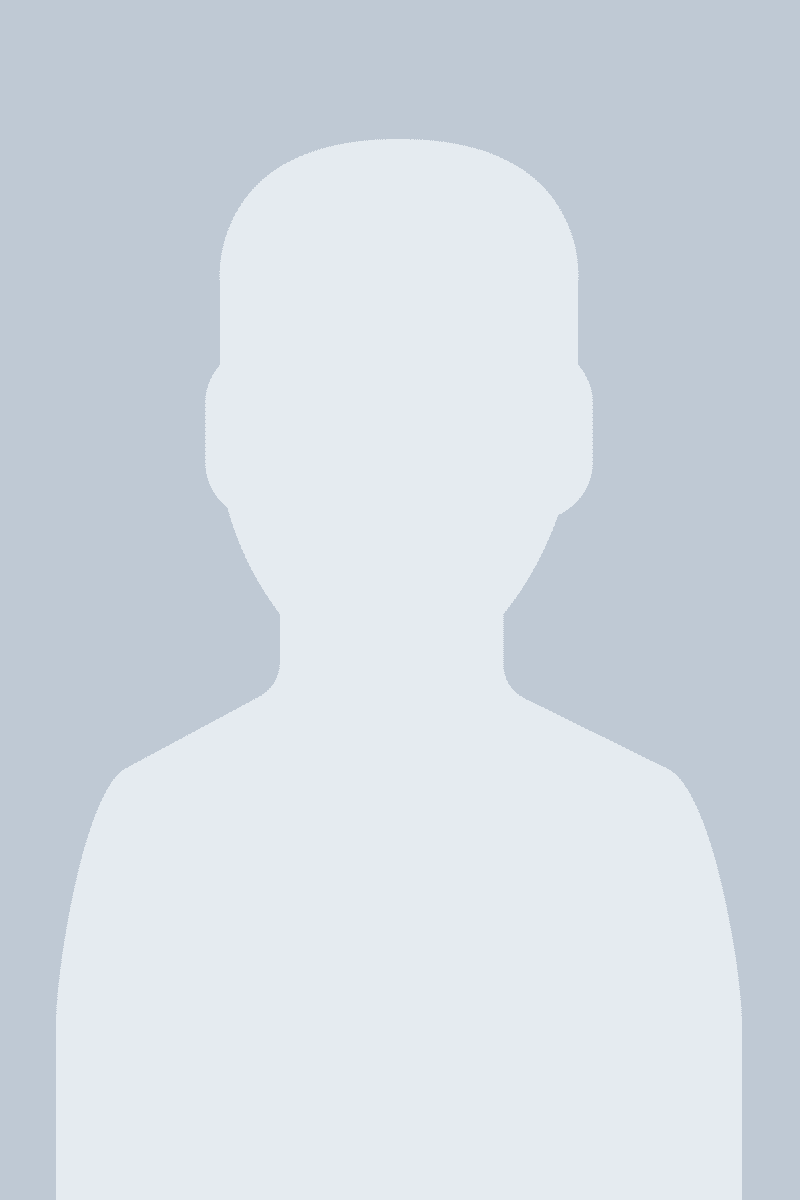 Dylan
Lead Tech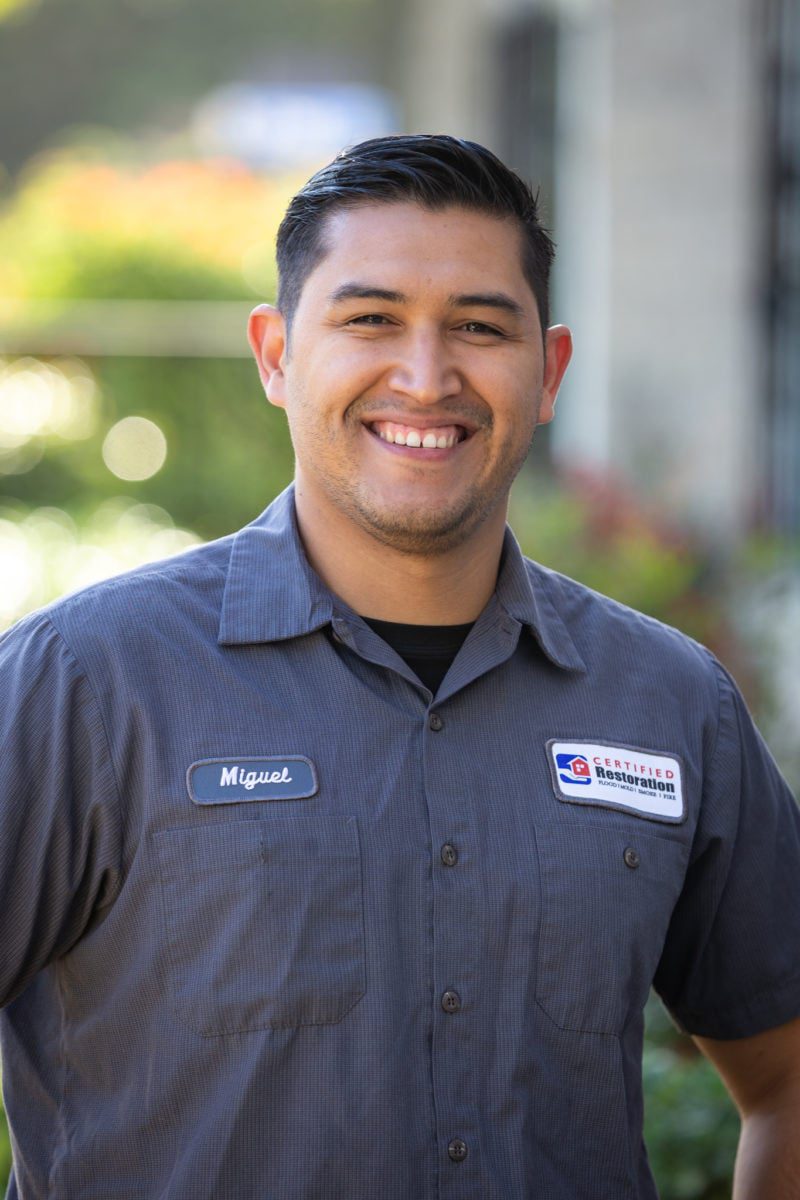 Miguel
Technician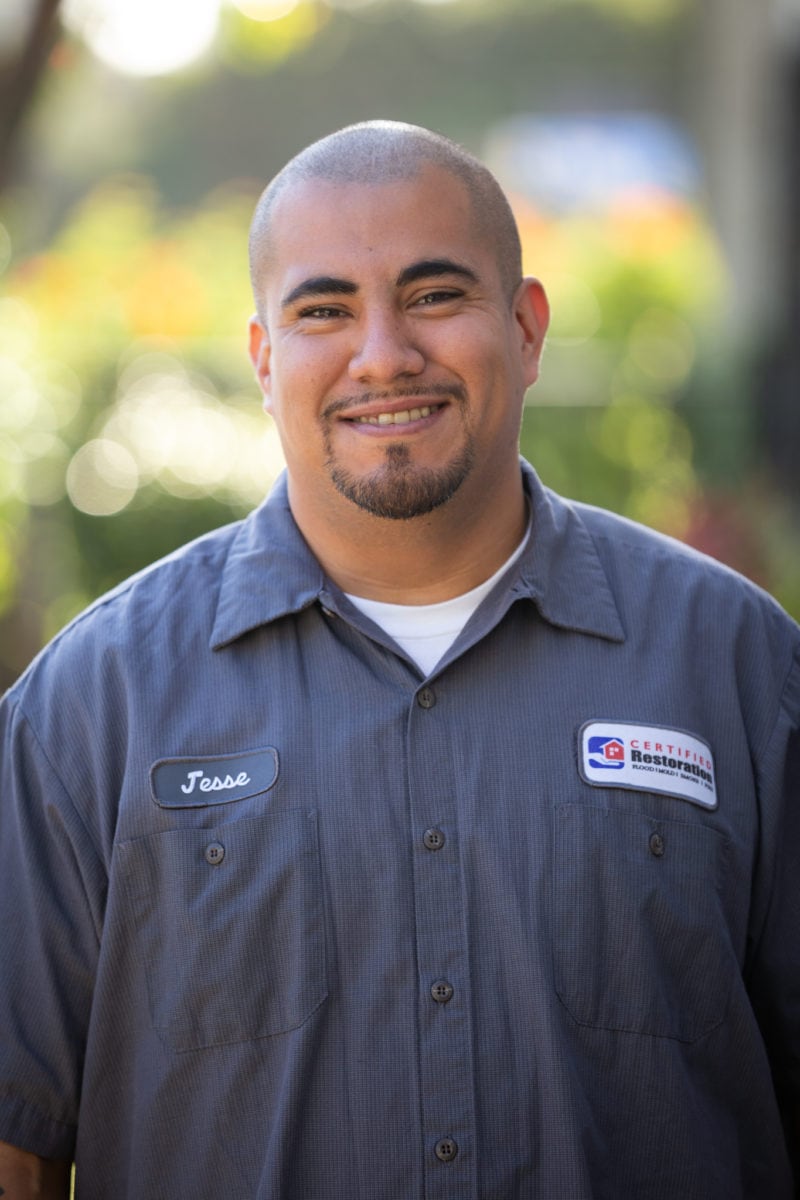 Jesse
Technician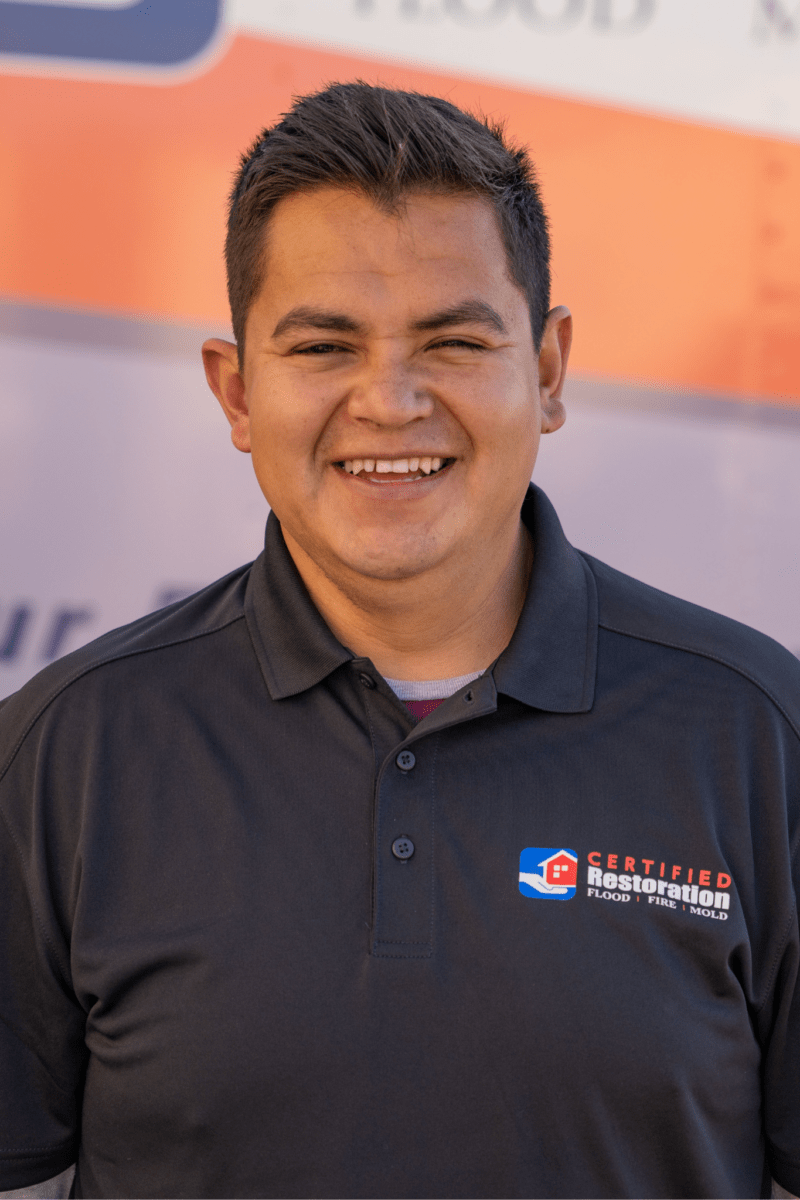 Luis
Technician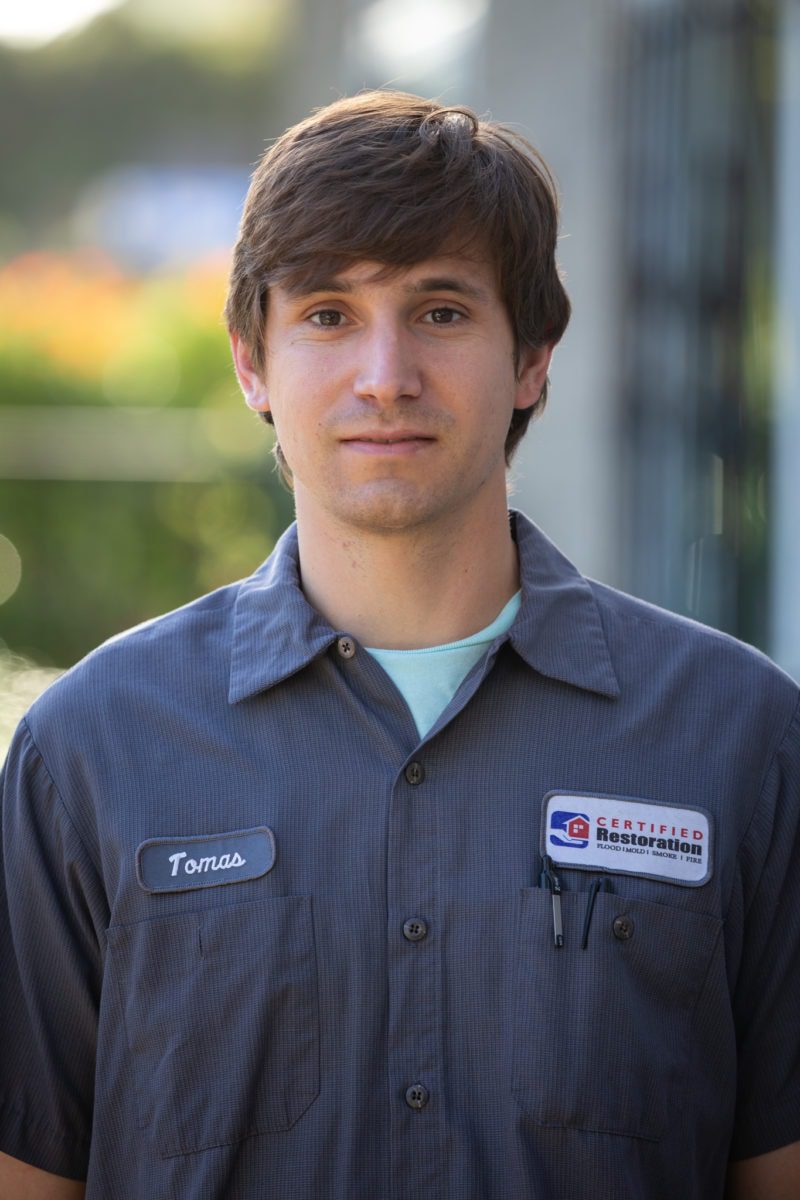 Tomas
Technician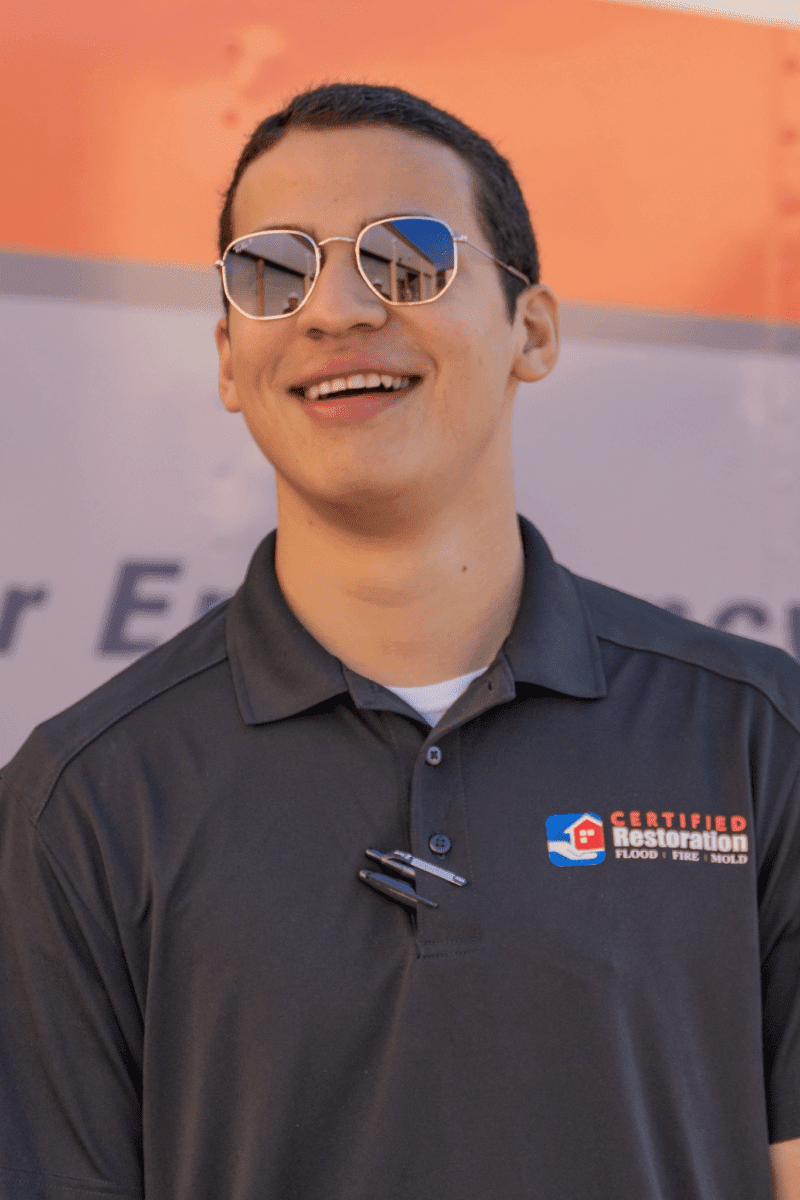 Adam
Technician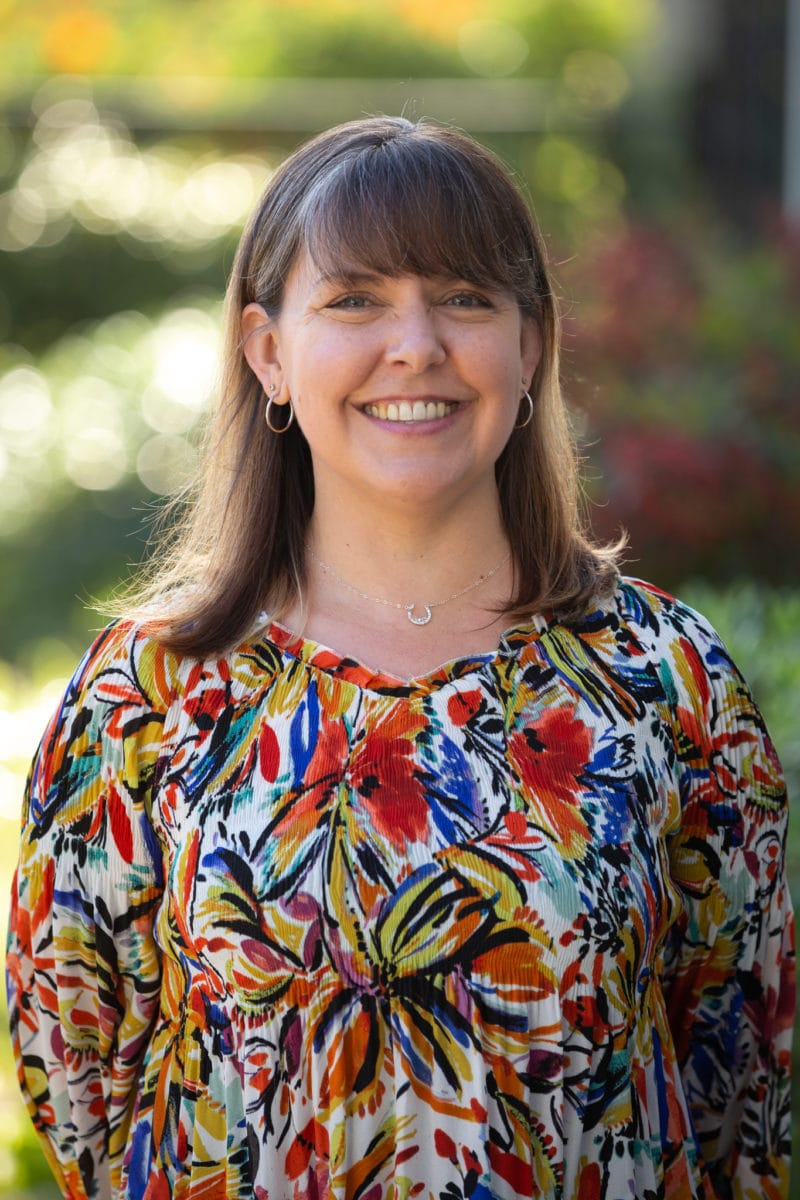 Diana
Office Manager
Stacey
Admin Assistant & Business Development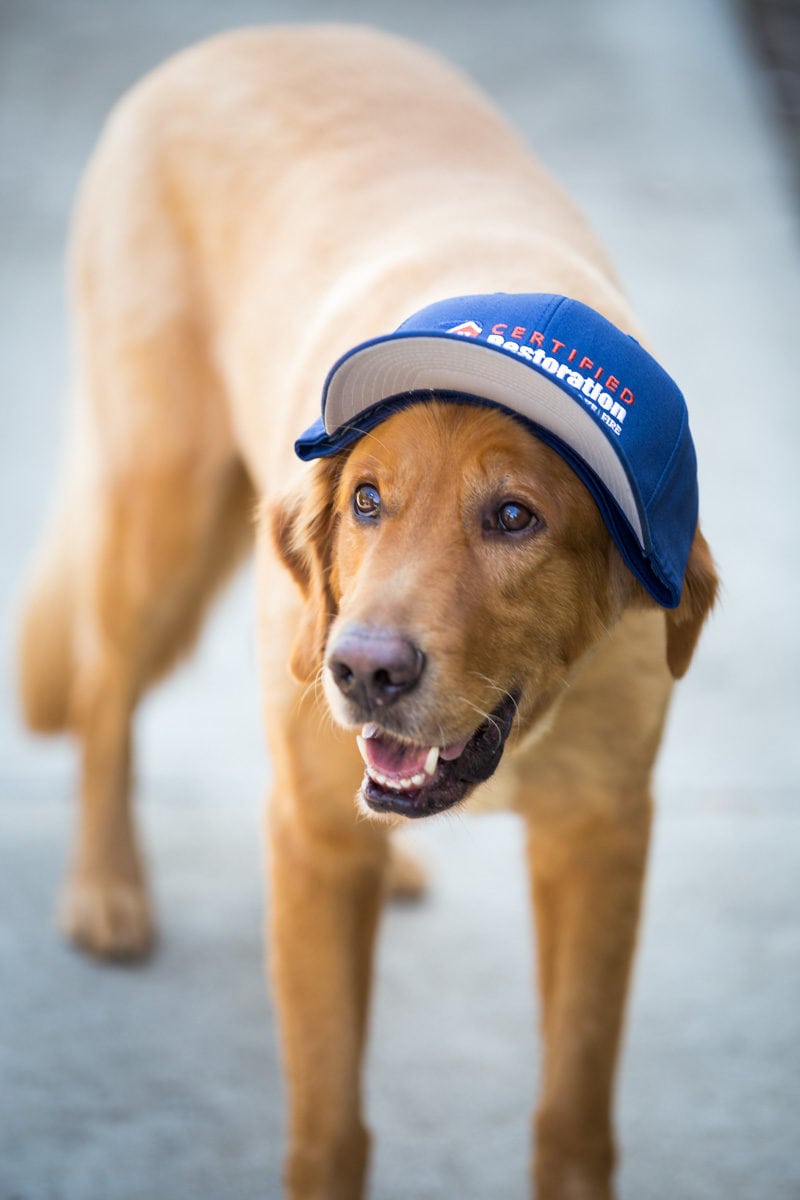 Leo
Director of Pawsitivity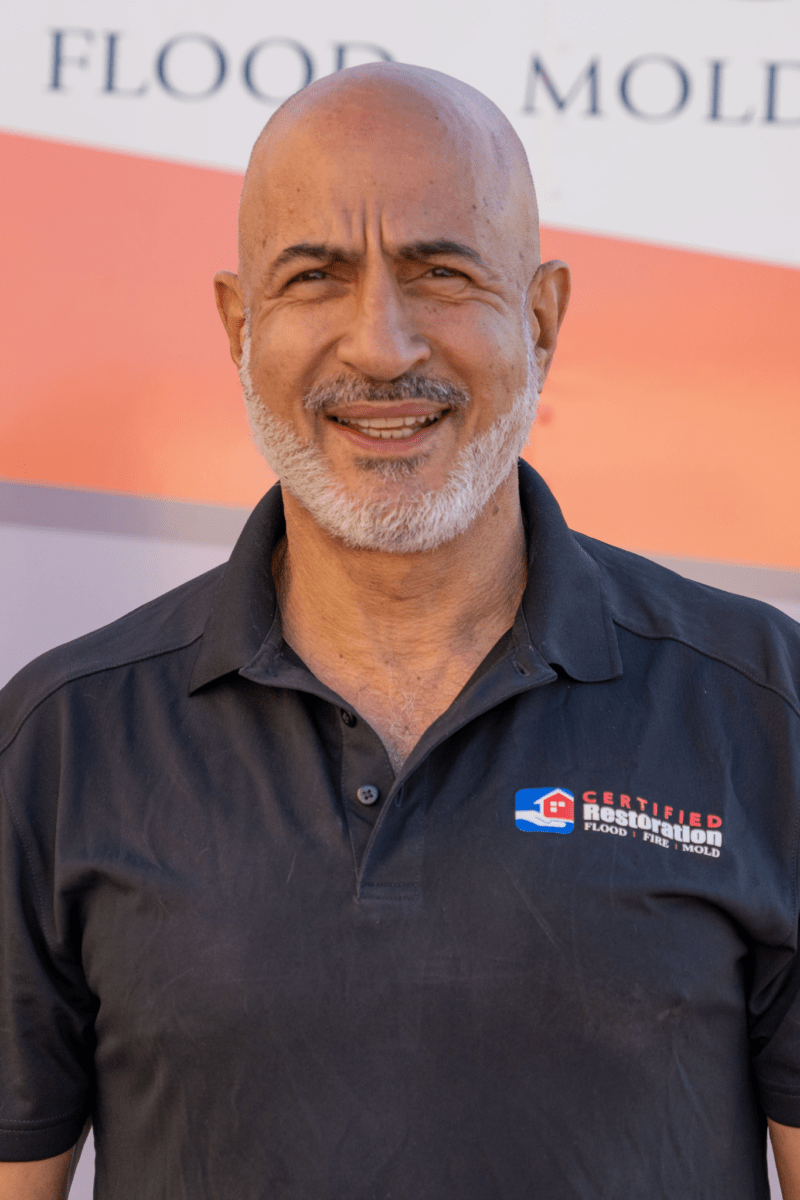 George
Marketing & Business Development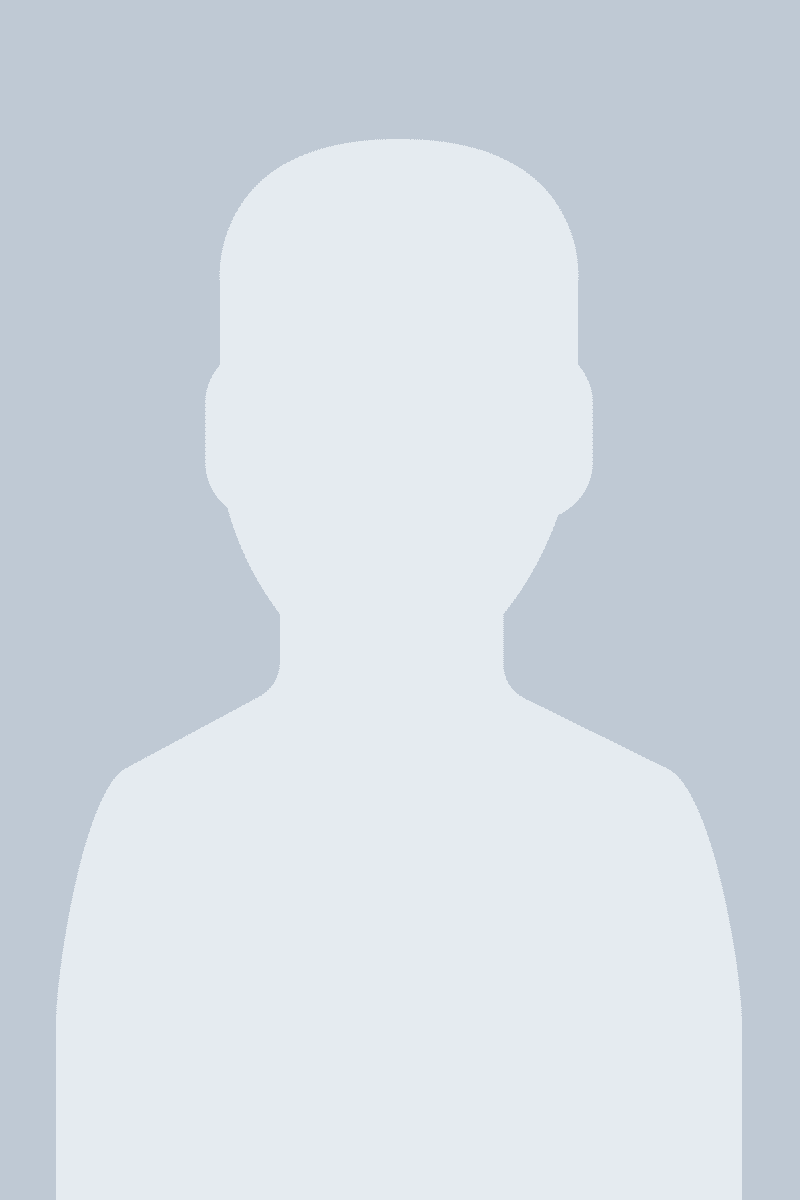 Selena
Business Development
---
Our Partners
Our Partners Deliver the High Level of Quality and Service Our Customers Expect
The Certified Restoration team includes knowledgeable and respected professional partners. We choose to work with sub-contractors and consultants who uphold Certified Restoration's high-quality standards, thoughtfulness, and commitment to customer service.