Safe, Comprehensive Sewage Restoration Process
Besides being unpleasant, messy, and structurally harmful, sewage damage is a health hazard. Leave sewage cleanup to our specially trained technicians. We'll take care of raw sewage extraction, cleanup and repairs using professional techniques and equipment.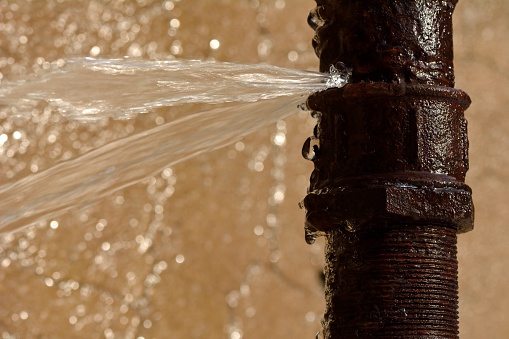 1. Contain & Prevent Cross-Contamination
Identify and contain the affected area to prevent cross-contamination into other areas of the home or property.
2. Disposal of Sewage
Remove and properly dispose of the sewage, contaminants and water using specialty extraction equipment to prevent the spread of bacteria through the home.
3. Remove Contaminants
Follow the standards of care for black water and remove contaminated building materials such as carpet and pad, tack strips, drywall, flooring materials, and insulation.
4. Clean & Deodorize
Thoroughly decontaminate and clean the affected areas using a high temperature, low pressure, steam cleaning process (bio-washing).
5. Drying
Set up drying system to dry structure quickly.
6. Final Inspection
Conduct a final inspection to ensure all contamination has been removed permanently. (Upon owners request, we can do E. coli testing to confirm proper decontamination and clean up.)