Made specifically
for Property
Managers.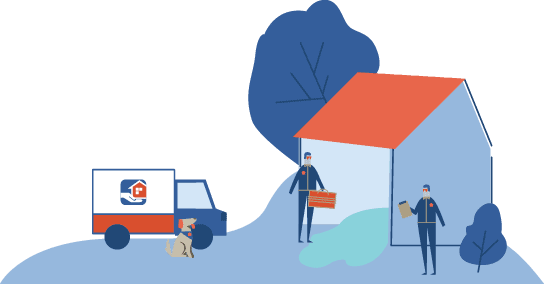 At any given moment, an emergency can happen. When an emergency strikes, your clients will be looking to you for guidance. Are you prepared?
Having an Emergency Response Plan (ERP) for each of your properties is absolutely essential. An ERP will help you:
Reduce downtime to your client's business
Respond quickly with all your important documents in one place
Understand the important steps you need to take
Reduce costly expenses and avoid further damage
No one can predict when an emergency will happen, but we can take steps to be prepared.
Download your FREE Emergency Response Plan and be prepared before the next emergency strikes.


3275 Market St | Ste 102 | San Diego | CA | 92102 | Lic #923747
Certified Restoration © 2020