You just finished restoring your home after water damage… now what? The unforeseen aftermath that comes from water damage can cause a bigger headache than the actual restoration process.
Although you do your best cleaning up, mold can be a huge nuisance once the dust has settled on your restoration project. It's unsightly, but often times unseen because it grows in dark places where people don't often look like air ducts, crawl spaces, and between walls and can cause health issues such as allergies, asthma, or more serious respiratory ailments.
To protect your home and family from the damaging effects of mold, every homeowner needs to know how to properly clean, dispose of unsalvageable furniture and belongings, and how to prevent water damage and mold growth in the future.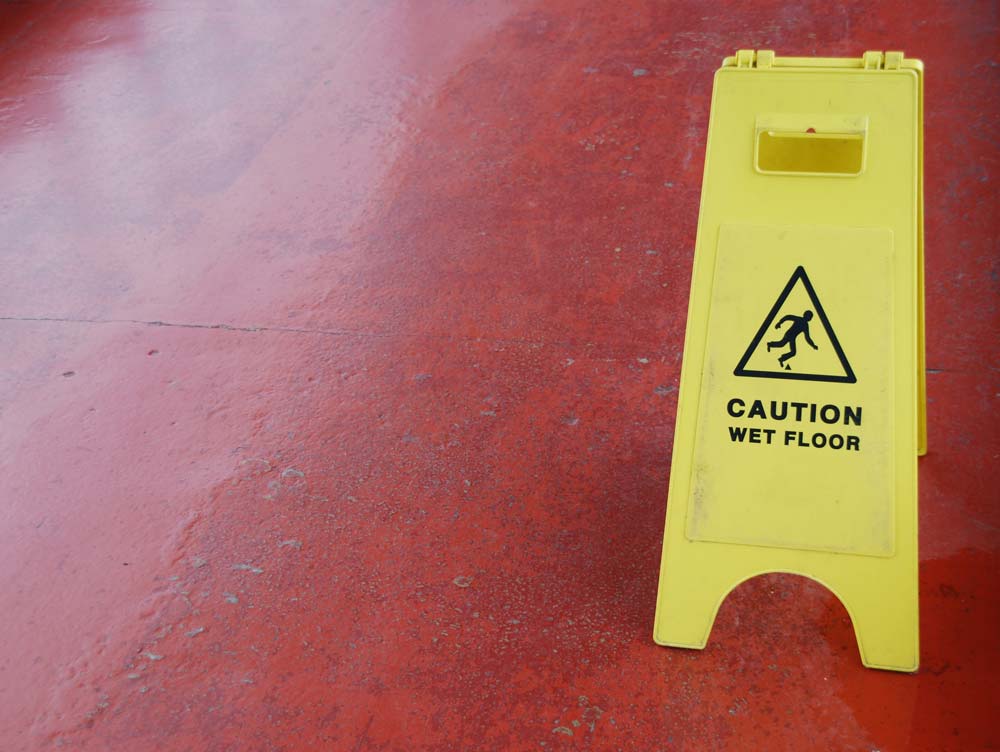 How to Properly Clean Up After Water Damage
ALWAYS use a face mask to protect yourself and clean with as much ventilation as possible for the space.
Avoid using fans to dry out the affected area. Mold can start growing 24 hours after water damage and fans can spread the mold spores around your home.
Clean hard surfaces in your home. Wash Metal, solid wood, plastic, and glass first to help contain the mold situation.
Upholstered furniture, clothing, bedding, rugs, carpets, books and other porous items should be thoroughly dried, cleaned, and monitored for visible fungal growth or smells.

If you do detect mold on these belongings and you deem them unsalvageable make sure you find a way to properly dispose of these items.
STOP cleaning if:
You have difficulty breathing
Develop sinus congestion or a runny nose
Eyes become irritated
Develop a bloody nose
Break out in a rash or hives

Make Sure it Never Happens Again
Check for leaks and cracks.

Look at doors and windows for discoloration in the paint and caulking and check for swelling around the frames.

Fix faulty plumbing
Prevent seepage

Make sure water is properly draining away from your home from gutters and drainage pipes

Raise your appliances

Put your appliances on risers to protect them from water and minor flooding in your home.
Filing a Claim
For tips on filing an insurance claim and guidelines to what might be covered check out our Guide to Water Damage & Insurance infographic.